5Jun2009
Filed under:
Idea Mapping Workshops
,
Name Tent Activity
Author: Jamie Nast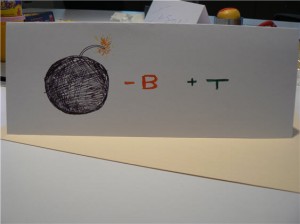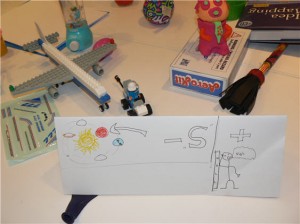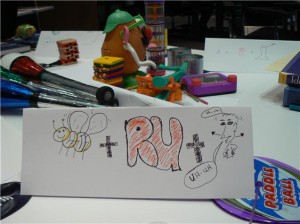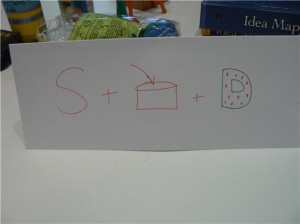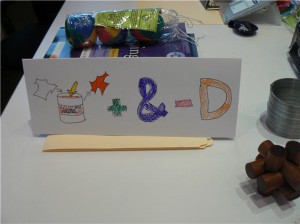 In April 2009 I posted about the first Idea Mapping Workshop for CPP Investment Board in Toronto, and shared an idea map that Jason Koulouras (Director of Data Services) created.  I would now like to share a few more details about that course.
As you have seen in previous postings, each participant is asked to create a name tent similar to the game "Concentration". Here are 5 name tents for you to see if you can guess the names of the participants. I will announce your name if you guess any of the names correctly and link back to your blog and/or website!
Game On!
P.S. If you want to see more idea maps and workshop photos my Flickr Photostream currently has 191 photos with over 11,400 views.
Bookmark us!
Copy HTML:
If you like this then please subscribe to the
RSS Feed
.