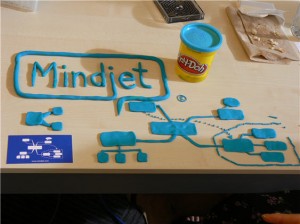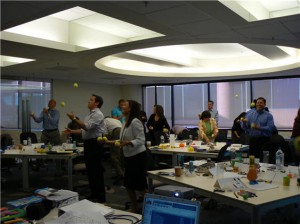 October 13-15, 2009 will be the debut of a new training offering. On October 13-14, 2009 I will be offering the 2-day Idea Mapping Workshop and Mindjet is working on developing the third day where they will help participants put Mindjet solutions to work. Stay tuned for more details that might be available in a couple weeks. The entire three days will be held at the Mindjet offices in San Francisco in this room where these photos were taken.
Participants have the option of attending either the 2-day Idea Mapping Workshop OR the 1-day MindManager Training OR both. Priority for the MindManager Training will go to those who register for the Idea Mapping workshop since those people will have flown into town already. Remaining seats will be offered to those who are just interested in the MindManager day.
Both events are limited to 30 people, so once we reach that limit you will be placed on a wait list for our next event and notified when that is scheduled. Today we are opening up registration for the 2-day Idea Mapping Workshop. Registration and pricing is not yet available for the MindManager Training. If you are interested in the MindManager Training email Lisa(dot)Fait(at)Mindjet(dot)com and she will place you on their wait list and contact you once the final details are completed.
You can see the Idea Mapping Course Abstract for more information. See you in October!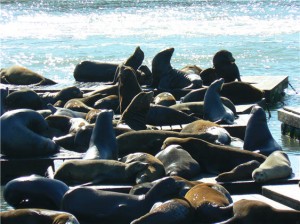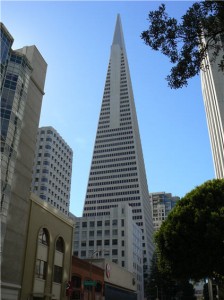 Bookmark us!
Copy HTML:
If you like this then please subscribe to the
RSS Feed
.