28Sep2011
Filed under:
Idea Mapping Example
,
Mind Mapping Examples
Author: Jamie Nast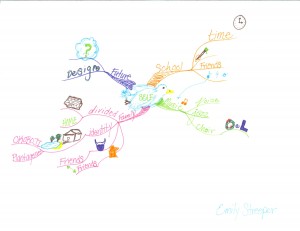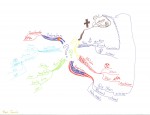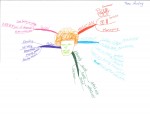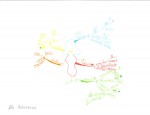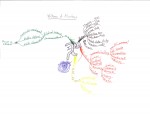 If you have been a frequent visitor to this blog, you know that I have been following Dr. Tim Schweizer and his management students since October 2009 — shortly after he attended one of my Idea Mapping Workshops. His success in teaching Idea Mapping to his students has resulted in a published research paper, a new paper titled "A Classroom Guide to Teaching Idea Mapping" and several opportunities to present his papers.
I ran across a few examples that I had not yet shared. Tim takes the first two class periods to teach them this tool. During the first class period they create their first Idea Map. These examples were their second Idea Maps and were created during the second class. We were both quite impressed considering it was only their second attempt.
The assignment topic to map was simply "Who am I?" Thank you Luther College students Emily, Ben, Theo, Alla, and William.
Bookmark us!
Copy HTML:
If you like this then please subscribe to the
RSS Feed
.