14Jan2013
Filed under:
Books
Author: Jamie Nast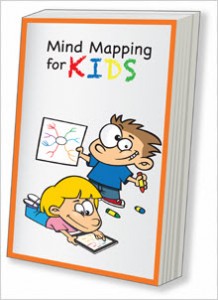 Toni Krasnic is a fellow mapping colleague and recently published a new book titled Mind Mapping for Kids available in the Kindle Edition. Toni Krasnic is also the author of Concise Learning which I posted about on October 26, 2010. As a former professor of chemistry with a decade of college-level teaching experience at both two-year and four-year institutions, including four years at The George Washington University, he knows what works best to help students learn and succeed. He earned his advanced chemistry degree from St. John's University and his MBA from Zicklin School of Business. He has advised thousands of students on how to become more effective and efficient learners with his breakthrough learning method, helping them achieve success in school and in life.
For more info about Toni and his courses see his ConciseLearning website.
Bookmark us!
Copy HTML:
If you like this then please subscribe to the
RSS Feed
.