28Mar2014
Filed under:
Idea Mapping Conference Events
Author: Jamie Nast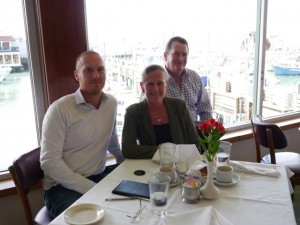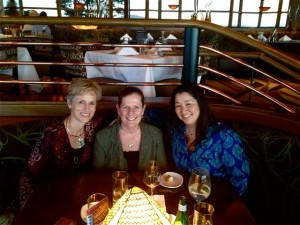 March 20, 2014 was the first Biggerplate Unplugged event held in the USA in San Francisco. This successful event is sure to be just the start of many to come.
This day was a great opportunity to meet new friends and re-acquaint with old. Top photo is my first meeting with the Biggerplate team members Liam Hughes and Gram Hughes. Bottom photo was a chance to catch up with old friends Bettina Jetter and Lisa Fait.
In the next post I'll share photos from the actual event! More photos, videos and presentation materials are available on the Biggerplate website and on the Biggerplate Facebook Page.
Bookmark us!
Copy HTML:
If you like this then please subscribe to the
RSS Feed
.