6Apr2014
Filed under:
Biggerplate
,
Idea Mapping Conference Events
Author: Jamie Nast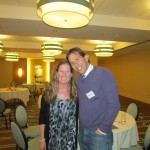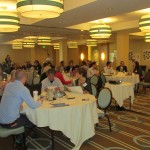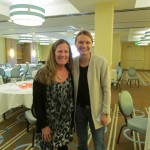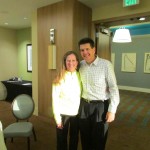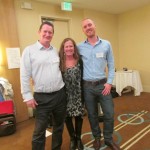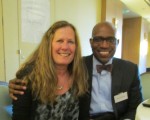 March 20, 2014 was the first Biggerplate Unplugged event held in the USA in San Francisco. I was privileged to be one of the speakers. You can see an idea map of the entire speaker line-up at my Feb 25, 2014 posting.
Here is a brief description of these photos from top-down. Long time friend and Mindjet evangelist Michael Deutch, Biggerplate sold-out event, new friend Shelly Hayduk from TheBrain, new friend Jim Franklin from CB&I, new friends Liam (Founder of Biggerplate) & Graham Hughes from Biggerplate, and last but not least my new friend Chance Brown – author of the Mind Map Blog. For more photos from this event you can go to the Biggerplate Facebook page.
There were over 80 people in attendance at the Biggerplate event. Several people were interested in my 2-day Idea Mapping Workshop, so I've scheduled a public workshop in San Francisco for September 6-7, 2014. Watch for an announcement for a discount for members of Biggerplate. If you would like to see the Idea Mapping course abstract click here.
The next Biggerplate event will be a 3-hour training session in Paris on May 5, 2014.
Bookmark us!
Copy HTML:
If you like this then please subscribe to the
RSS Feed
.