11Mar2009
Filed under:
Idea Mapping Workshops
,
Juggling
Author: Jamie Nast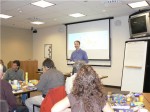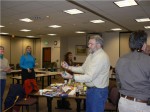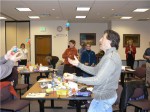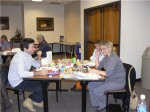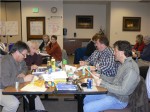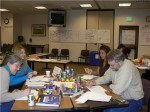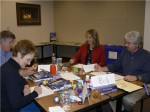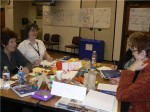 Part 1 of this series was posted two days ago. So far no one has had the courage to guess the names of the participants from the name tents, so I won't reveal the answers just yet!
The first photo shows Mark Pfaffinger who is the leader who first brought Idea Mapping to this organization in June of 2008. He's created a monster. Following are a couple of photos of participants testing their juggling skills prior to using a learning model to teach them the new skill. The remaining photos are of the 5 teams enjoying working together in this fun learning environment. More on their actual accomplishments in the next posting.
Bookmark us!
Copy HTML:
If you like this then please subscribe to the
RSS Feed
.