2Jan2012
Filed under:
Idea Mapping Blog Stats
Author: Jamie Nast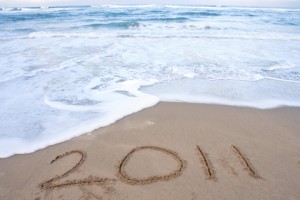 The number of unique Idea Mapping website and blog visitors from 133 countries, page views and referrers increased again in 2011. The statistics you see are a combination of those from this blog as well as from the Idea Mapping Website. The current WordPress platform used for these sites doesn't allow for separating the two. Hopefully upgrading to the newer version will allow for the distinction in 2012.
2011 Statistics
Total Unique Visits – 837,490 Up 13.5% over 2010
Total Page Views – 2,680,444 Up 18.6% over 2010
Total Referrers – 51,945 Up 21.8 % over 2010
I'm so glad that the Idea Mapping Blog and Idea Mapping Website continue to provide content that draws more readers each year. Have a great 2012!
Bookmark us!
Copy HTML:
If you like this then please subscribe to the
RSS Feed
.