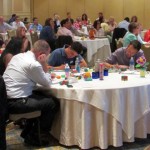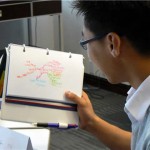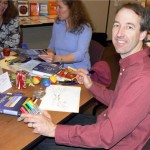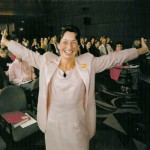 Jamie Nast (author of the best-selling book titled Idea Mapping) has some exciting public workshops scheduled for 2014 and wanted to share those dates and locations. For more information see the full Course Abstract.
Registration for these workshops is now open. Join Jamie for this life-changing learning experience. Participation in these workshops is limited to the first 20 who register. Students are also welcome.
Idea Mapping Workshops
Aug 5 – 6, 2014 in Livonia, Michigan, USA
Sept 6 – 7, in San Francisco, California, USA
Sept 17-18, 2014 in Bournemouth, England **
Dec 3-4, 2014 in Palm Beach, Florida **
Idea Mapping Instructor Certification Course
** Note: The workshops starting Sept 17 and Dec 3 will each be preceded by a 1-day Mind Chi Workshop taught by author Vanda North. There is a separate registration if you would also like to attend that workshop. I look forward to meeting those of you who have already registered. Below is a flier that can be shared with interested participants:
Bookmark us!
Copy HTML:
If you like this then please subscribe to the
RSS Feed
.