16Dec2010
Filed under:
Idea Mapping Workshops
Author: Jamie Nast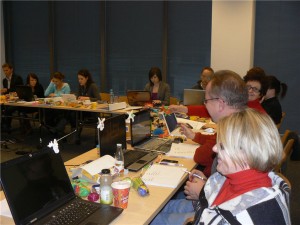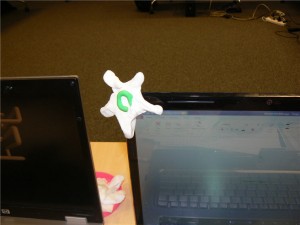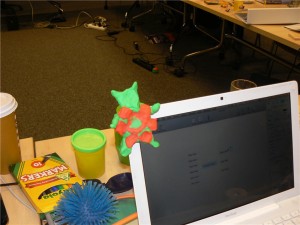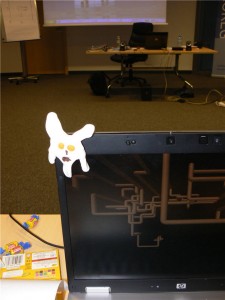 Decorating a laptop with Play-Doh art? I have never seen this in nearly 19 years of teaching my Idea Mapping Workshops.
Those of you who have experienced my 2-day class know that toys are a major part of the fun involved with the learning. While I was teaching a few weeks ago in Poland for program called EUROREG — an Academy of Evaluation which is financed and sponsored by Polish Ministry of Regional Development and the European Union, I saw some new Play-Doh creations made by these highly creative professionals! (You can see the Nov 29, 2010 post or the Dec 9, 2010 post for more background info on this event.)
I've seen lots of things made out of Play-Doh during workshops — but never like this! Maybe this is a new business idea?
Bookmark us!
Copy HTML:
If you like this then please subscribe to the
RSS Feed
.