27May2010
Filed under:
Idea Mapping Workshops
,
Portrait Drawings
Author: Jamie Nast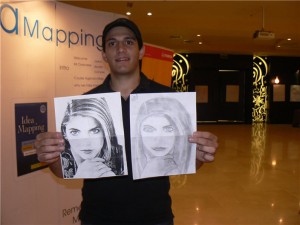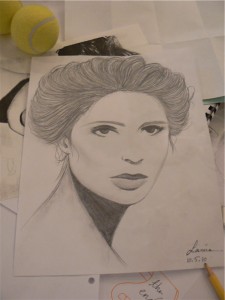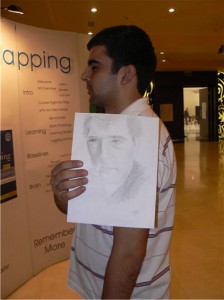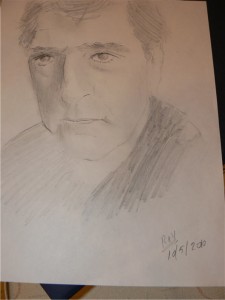 Idea Mapping Workshop participants from my second visit to Jordan earlier this month prove to be fabulous artists with very little instruction.  The first posting about this workshop was the May 10, 2010.
The purpose of this activity is to apply a learning model to a skill most adults don't think they can learn. This learning model is used for several different types of activities throughout the two days. Participants can then apply this model to learning other skills in their life and business. Top photo features Fares Nimri with Izzat Marji Group. The second portrait was drawn by Lamia Asmar from Zain, and the bottom two photos feature artist Ray Bechara. Thank you all for sharing.
This workshop was sponsored by Safa Hijazeen and his Forward Training team. If you want to see a fabulous 3-minute YouTube video featuring the first class in Jordan, click here and then play the video in the lower left part of the screen.
Registration is now open for the next Idea Mapping Workshop in Amman, Jordan which will be held October 10-11, 2010.  Contact Forward Training if you have any questions.
Bookmark us!
Copy HTML:
If you like this then please subscribe to the
RSS Feed
.